FINALLY, A BODYSUIT THAT MAKES BATHROOM BREAKS A BREEZE.
---
Our snap is strategically placed at the low back for easy access and comfort
The built-in thong is sewn at the sides, and stretchy enough to pull out and over your bum
Pull the lace thong forward, and comfortably sit on the toilet
HOW ARE THESE DIFFERENT THAN OTHER BODYSUITS?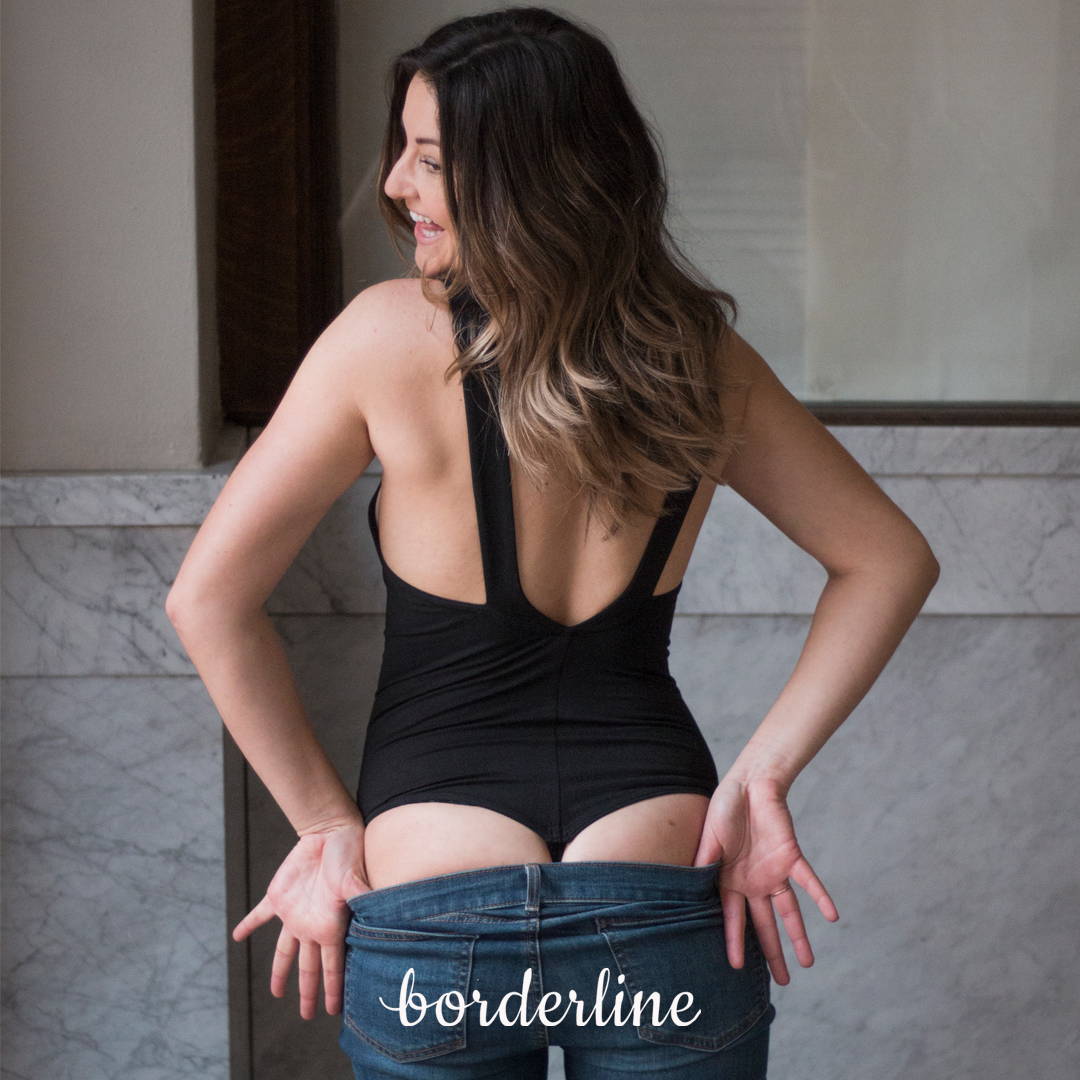 HERE'S WHAT OUR GALS ARE SAYING!
"
Fits like a glove, goes with everything, and don't have to get nude to pee!!!
Ellen H.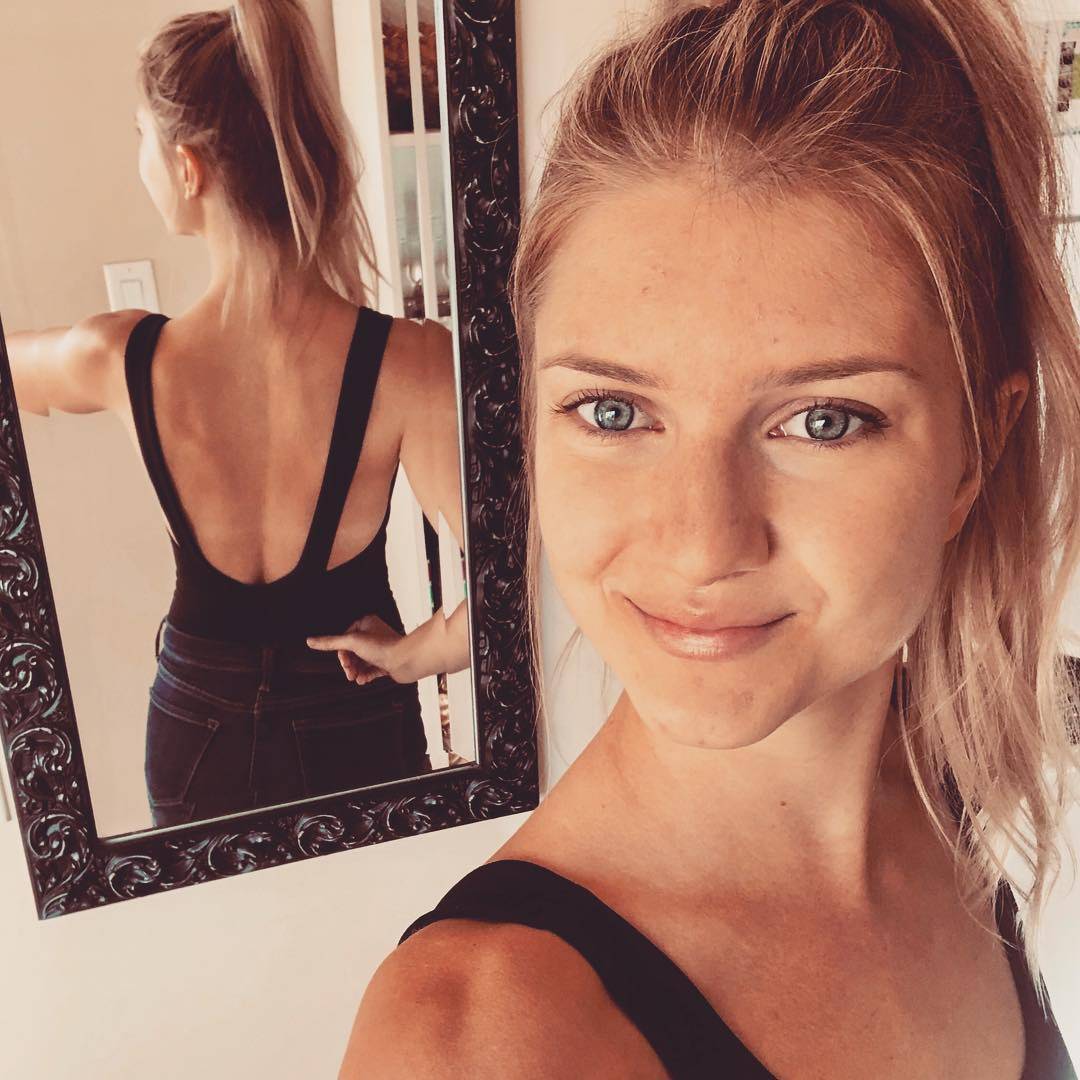 "
The material alone is worthy of the 5-star rating, but the pull-back-and-pee method is what makes it so awesome. No more awkward crotch buttons or getting fully naked to pee.
Emma B.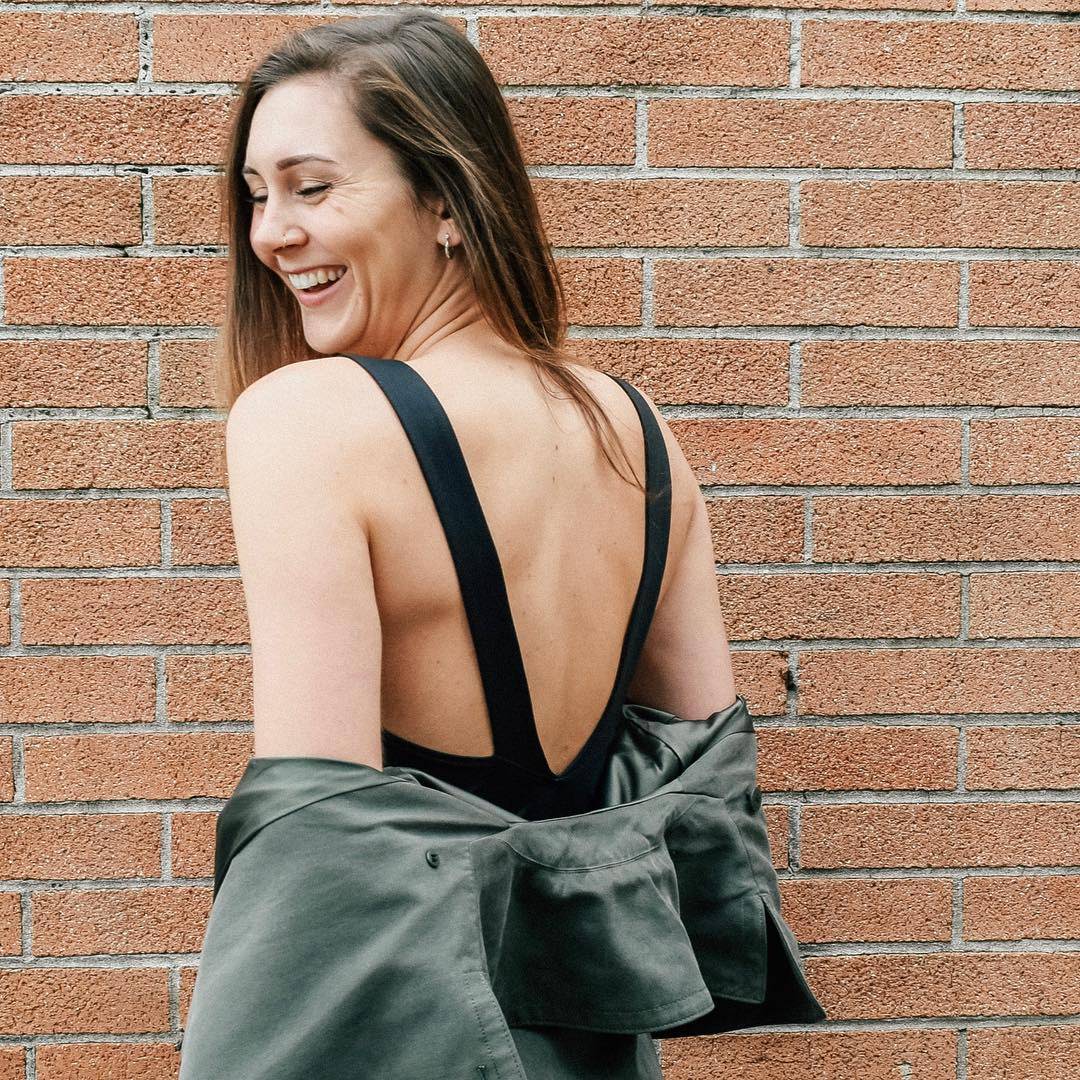 "
At 5'6 the medium fits me like a glove. Also, the thong bum is revolutionary. No more naked bathroom breaks for me!
Anne B.
---
---
STILL CONFUSED? LET'S CHAT.
Thanks!
This field is required
This field is required
This field is required